Corporate Social Responsibility
OCC sponsors famous Czech sportsmen
O
CC is committed to operating in a socially responsible manner and running its business activities in an ethical and environmentally sustainable way, moreover,s any partners we choose to work with are required to demonstrate similar commitment and action. It means that purchasing and tendering processes are based on both quality and cost and are evaluated in a fair, and objective manner that actively encourages competition.
OCC´s one primary focus of corporate social responsibility is the environment. Any steps we can take to reduce carbon footprints are considered both good for the company and society as a whole leding the way on environment efforts, such as green energy usage, eco-friendly office and travel policies.
OCC also demonstrates the corporate social responsibility by treating employees fairly and ethically; ensuring that it provides a motivational, fulfilling and save environment in which to work.
OCC is open to sponsoring organizations that not only seek to build and secure a better future but also how we can work together to make the world a better place. We selectively sponsor organizations that share our values of diversity and inclusion. Our partnerships with sportsmen enable more people – and our employees – to experience sport activities across all regions, nationalities, and genres.
OCC sponsors a famous Czech football team FC Viktoria Plzeň and a Czech offshore skipper Milan Koláček.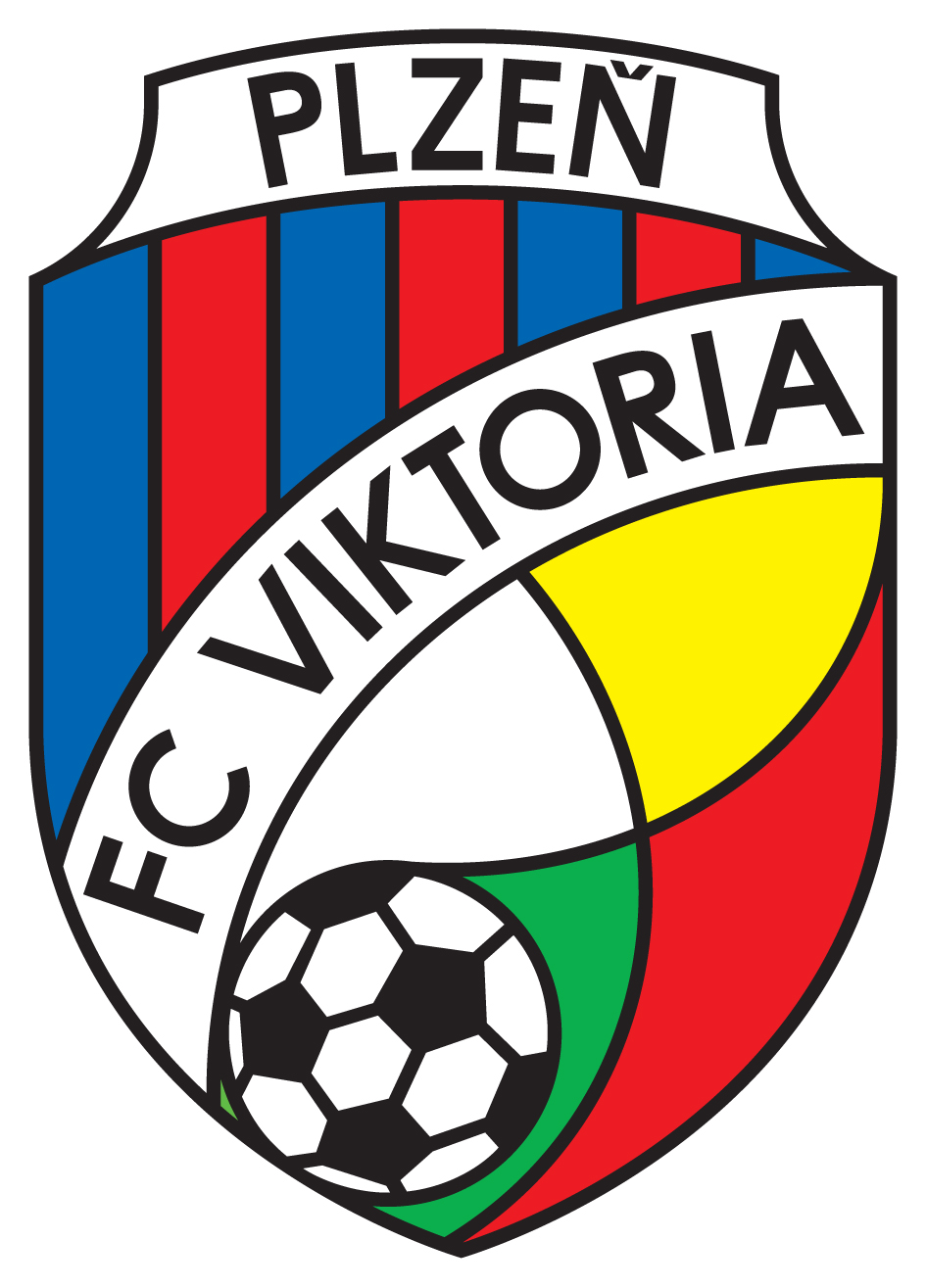 M
ilan Koláček is supported by OCC in receiving products such as yacht navigation,service and financial sponsorship.
Milan successfully competed his first race in June 2017 La Solitaire URGO Le Figaro – the first time in their history with a Czech competitor to set sail. The most cherished solo race in the French sailing, comparable to that of the Tour de France.
Milan is the first Czech national to ever compete at the legendary Vendée Globe in 2020; the most challenging round-the-world single-handed yacht race, sailed non-stop and without any assistance; attracts millions of fans worldwide.

Milan is goal-oriented, hardworking, self-confident, willing to learn and improve his skills; he is a man who never gives up.

Milan has become a champion of the Czech Republic in offshore racing three times.

Yachtsman of the Year 2012, Champion de France in solo sailing, 2012

Milan won the French Championship of solo yachtsmen in 2012.

Personality of the Year 2012, Czech Association of Naval Sailing.

a solo race across the Atlantics.
T
he football club FC Viktoria Plzeň has honored the region of West Bohemia and its main city of Pilsen for more than a century.
The most famous era of Viktoria began in 2011, when the club triumphed in the top premier domestic competition.
Pilseners have four times took home the Czech championship title, twice advanced sensationally to the Champions League, and even took part in Europa League competitions three times.

During the years, Viktoria has competed, for example, against the famous Juventus Turin, Bayern Munich and FC Barcelona.

The important figures in Czech football who rose up through the ranks with Viktoria Plzeň are, for example, Stanislav Štrunc, Pavel Nedvěd, and the captain of the Czech national team Petr Čech.

Pavel Nedvědis a holder of the Golden Ball Trophy for the Best European Footballer in 2003.

Petr Čech is considered to be one of the best goalkeepers in the world; picked up the trophies of the winner of Premier League and in The Champions League when playing for Chelsea.